Swimming training experts
Helping develop confident swimmers by providing affordable, high-quality, and engaging swimming lessons in accordance with the Swim England syllabus.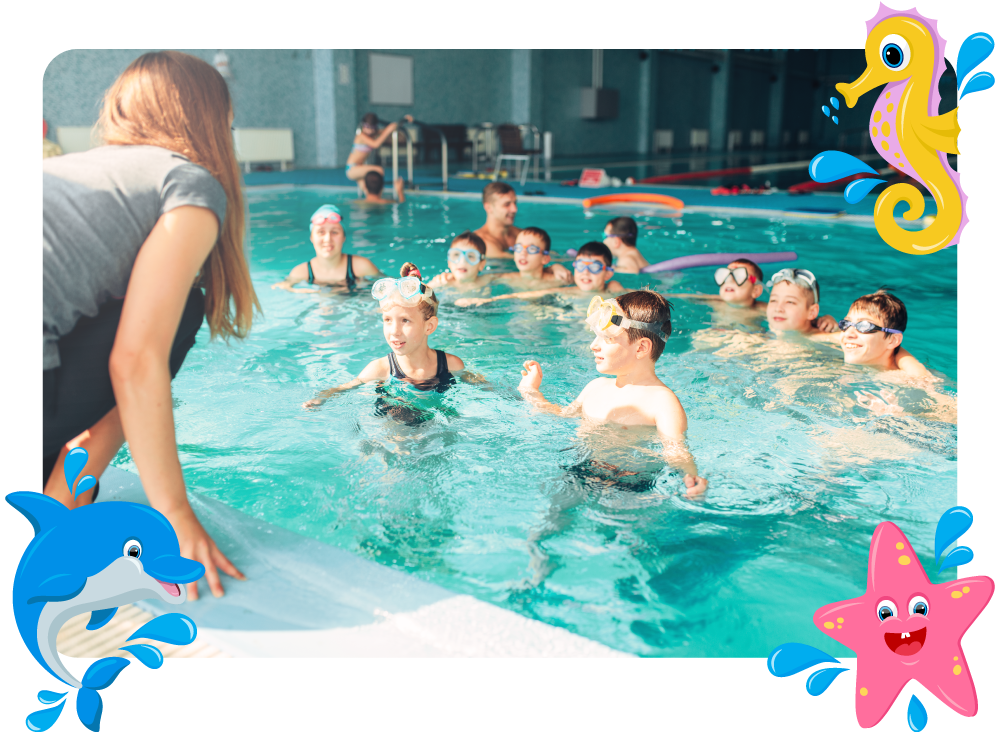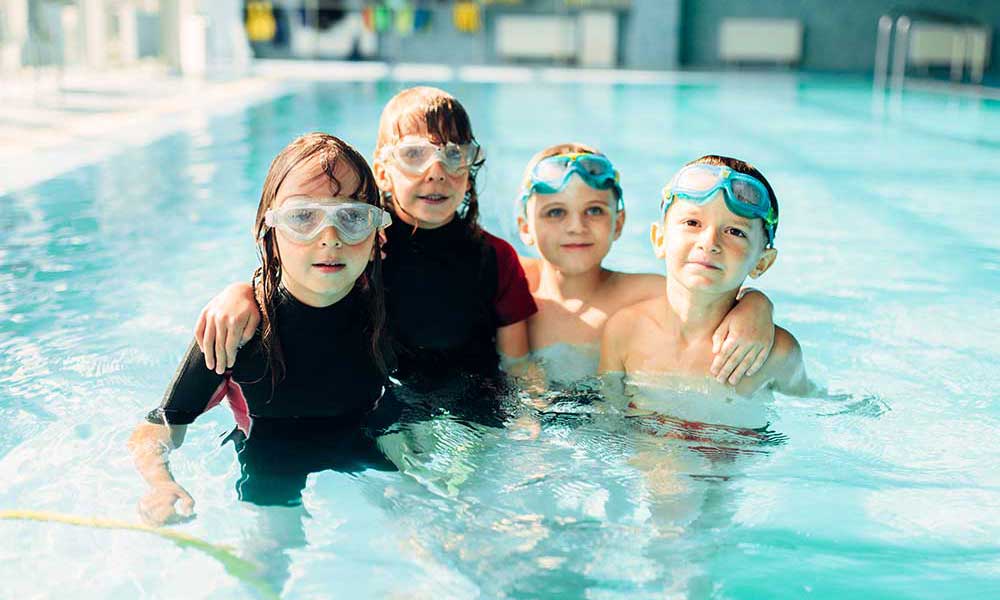 Make a splash with us on our Learn to Swim program!
At Swimmers Swim School, we aim to provide affordable, quality lessons that cater for all ages and abilities. We have a team of highly qualified and devoted teachers who produce fun, engaging and progressive lessons to help children develop water confidence and learn to swim.
Running in multiple venues across Hull, our sessions are based on the Swim England syllabus and are delivered with a focus on safety and learning through play. Whether your child is just starting out or looking to build on their skills, our programs are the perfect place to start.
Through years of experience in the swimming industry, our staff have created a tailor-made swim school that focuses on building confidence and developing essential water skills. With Swim England accreditation, we pride ourselves on delivering high-quality sessions in a fun and supportive environment.

We believe swimming is a valuable life skill, and it is our mission to provide affordable, quality lessons for all ages. With a focus on play-based learning, our instructors create a fun and engaging atmosphere that will keep your child motivated and eager to learn.
Whether your child is a beginner or a more advanced swimmer, we are dedicated to helping them reach their full potential.
All the latest news from Swimmers!
Sign up to our newsletter and stay up to date with all our latest news & events.

Our Baby Swimmers program is designed to build the bond between parent and baby in the water. Utilising our warm hydrotherapy pools, our experienced instructors will guide your baby through a series of fun and engaging activities to help them get comfortable and familiar with the water.

Our Mini Swimmers program focuses on helping your little ones develop the fundamental skills needed to swim. Our lessons are structured to support your child's development and help build their confidence in the water, while our play-based approach ensures they will have a great time learning.

Our Junior Swimmers program is designed to help your children develop the essential skills and techniques they need to be confident, competent, and safe in the water. Whether your child is just starting out or looking to build their skills, our Junior Swimmers program is the perfect place to start.
We understand the importance of swimming education for children. That's why we offer our in-school pool installation service to provide affordable and convenient swimming facilities straight to your school! By eliminating the need to travel, your students will have more time to focus on their academic studies while receiving expert swim training.
Provide pupils with the opportunity to learn an important life skill
Full installation and take down included
Secure marquee covering the pool
Programme built to your schools' needs