Active Childcare

for 4-11 year olds
Choose First Step Active Care, and you'll benefit from decades of combined experience in the successful delivery of engaging, fun and inclusive OFSTED registered active wrap around childcare.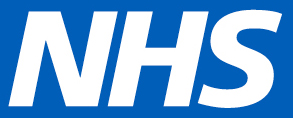 Looking after the children of key workers during the Coronavirus lockdown.
Experts in sports


and activity camps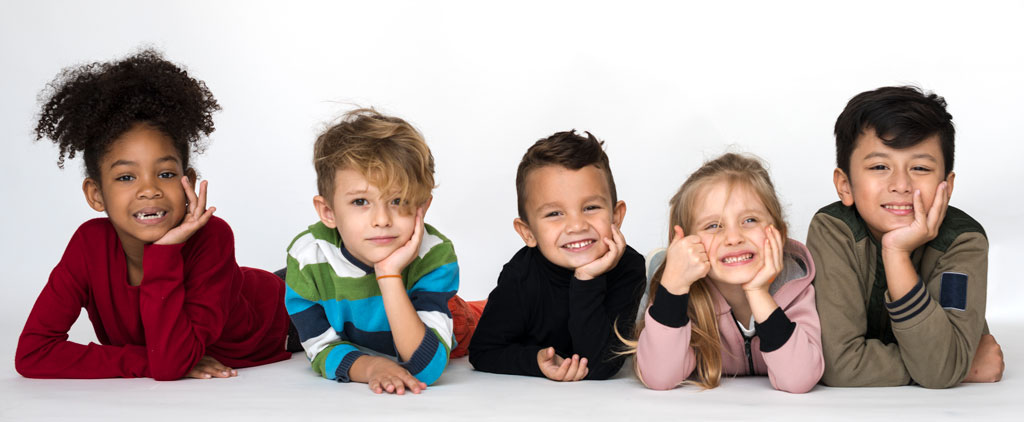 All our team members are fully qualified, DBS checked, First Aid and Child Protection trained, and receive regular, up to date training in both the teaching and coaching of the sports and activities they offer.
In addition to the delivery of Active Care. As part of the First Step Sports Group, we're trusted by schools from across the North of England, and work with over 12,500 children each and every week!
We are absolutely committed to quality in everything that we do, from the team members we employ, to the activities we deliver, and the equipment we use.
Active Care and activities are designed to be as accessible and affordable as possible, to make our services available to everyone, regardless of their financial situation.
We've designed our provision to be flexible and inclusive, for the benefit of your children, and to support parents.
Enhanced Wrap Around Care for Parents
ENHANCE YOUR OFFER TO PARENTS AND GENERATE REVENUE FOR YOUR SCHOOL
Maximise your schools' revenue and physical after-school activity provision with FSSG
First Step Active Care: A dynamic new offering for your school
Looking After the Children of Key Workers During the Coronavirus Lockdown