Another week, another set of deserving winners. At Ballers Academy, we make sure good efforts never go unnoticed and that's why we have Baller of the Week to highlight the best in skill and sportsmanship.
Skill and knowledge of the game are important. Our team, however, are committed to teaching the types of values that will matter most as they grow and develop. We think that what makes a good football player is respect, confidence, being a hard worker and having good communication skills and enthusiasm. Every week our team highlights, who for them, has been a standout player, showing these values as well as skill and technique.
BALLERS OF THE WEEK
Well done to Sam from our Hull Collegiate sessions in our Elite sessions for being a BALLER OF THE WEEK.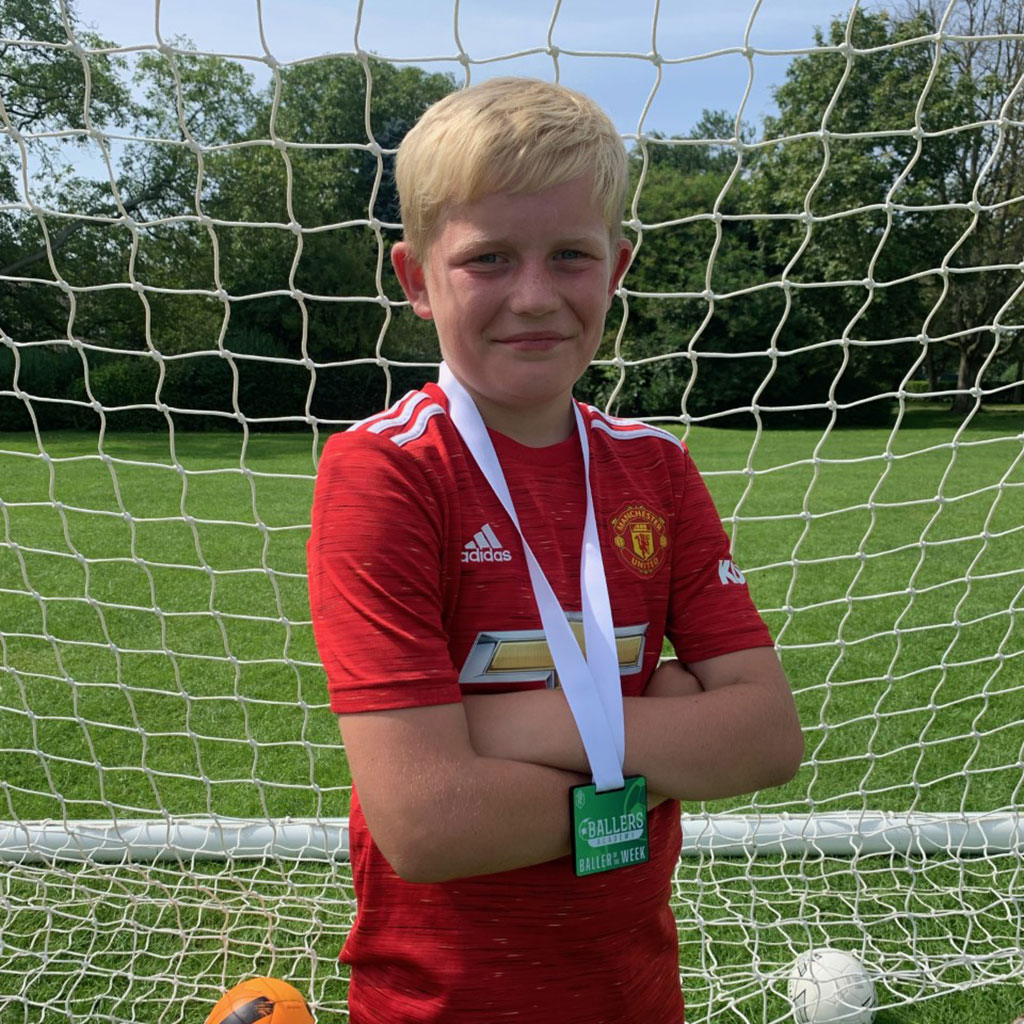 Coach Graeme said:
"I chose Sam because his brilliant qualities simply can't go unnoticed. He's a powerful player when running with the ball and always keeps the goals within his sights. He helps his teammates by consistently communicating and passing to them."
Oliver has done an amazing job becoming a BALLER OF THE WEEK at our Elite Hymers sessions!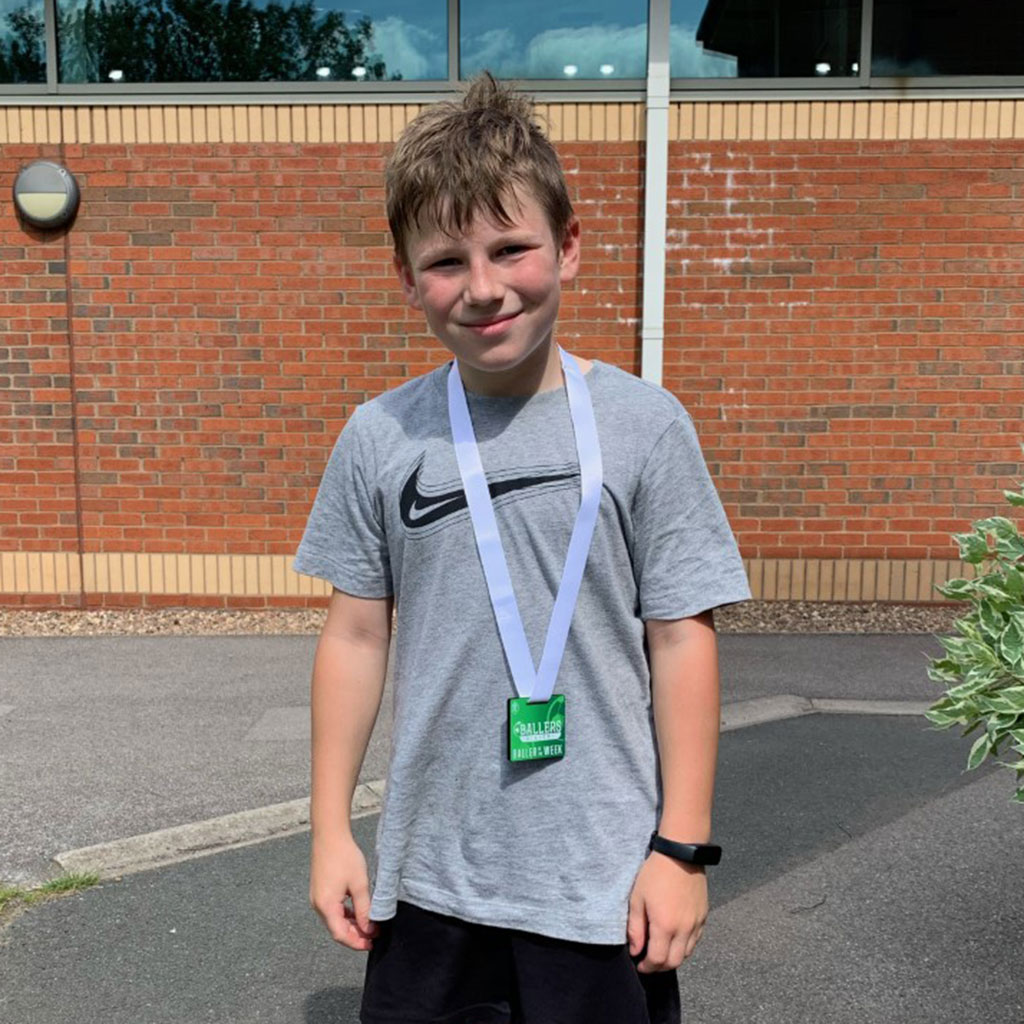 Coach Kiera said:
"Oliver has attended all Ballers Camp sessions during the holidays so far. His skills are definitely improving, and he is turning into a fabulous footballer!"
Great job Oliver! We have another deserving winner this week also called Oliver and he attends our Hymers sessions for Juniors. Great job on achieving BALLER OF THE WEEK!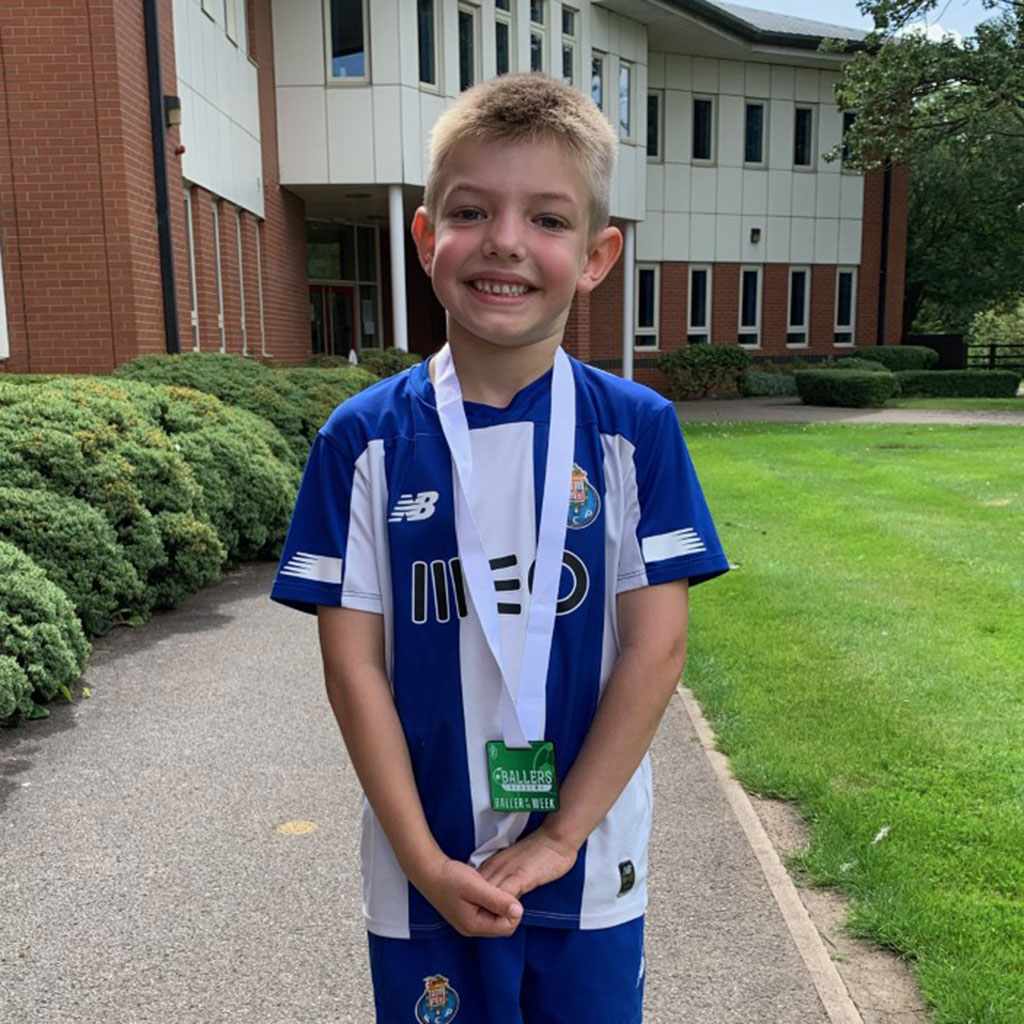 Coach Kiera said:
"Oliver has grown in confidence since his first week, now in his third week, there has been a massive improvement. He never fails to get stuck into every activity we do. Well deserved!
Good stuff Fraser! Fraser attends our Hull Collegiate Junior sessions and was a recent BALLER OF THE WEEK!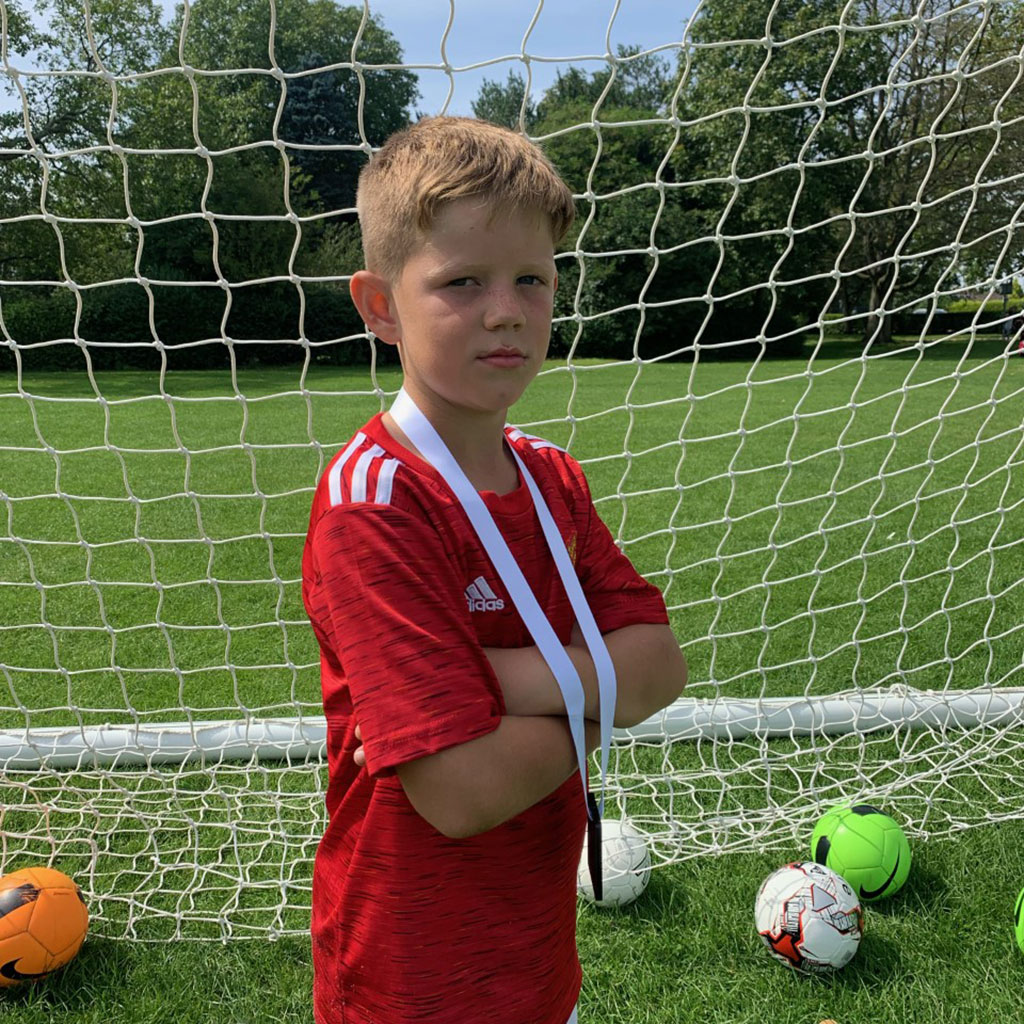 Coach Morgan said:
"Over the time I have worked with Fraser, he has shown his skills with a ball and in communicating with his team mates. Each has shown massive improvement and he is becoming a great football player!"
Remember every Ballers Soccer player has the ability to be a Baller of the Week. It's only through team work, focus and passion for the game that we all succeed. Well done to everyone who has attended our camps!
Summer isn't over, we still have camp dates available to book here. So get booking and balling with us!